Ferguson Protest in LA 12-27-2014
I randomly ended up in the midst of a Ferguson protest today in LA, which was interesting. Needless to say, I started shooting pictures.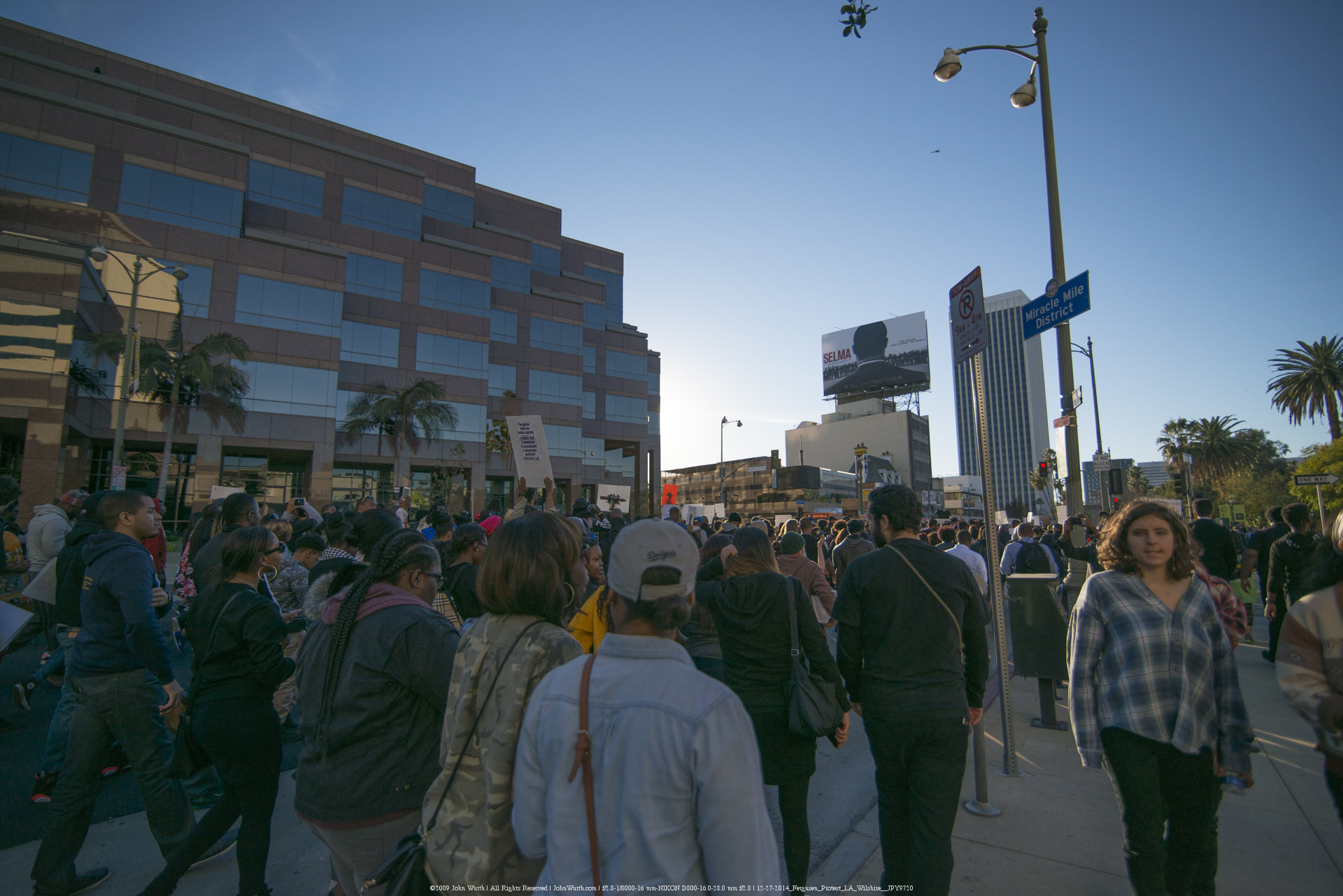 It was peaceful and seemed extremely well-coordinated and organized.
The news estimated the crowd at 5,000+, which it seemed to me was at least the number.